About
Us
Our Ethos
We are dedicated to providing our patients with the highest quality orthodontic care in a friendly and modern environment. At Brace Place our hardworking, compassionate and talented team are committed to providing each patient with a personalised and innovative treatment journey.
We aim to use our expertise to increase comfort, reduce treatment time, and make wearing braces more acceptable and enjoyable.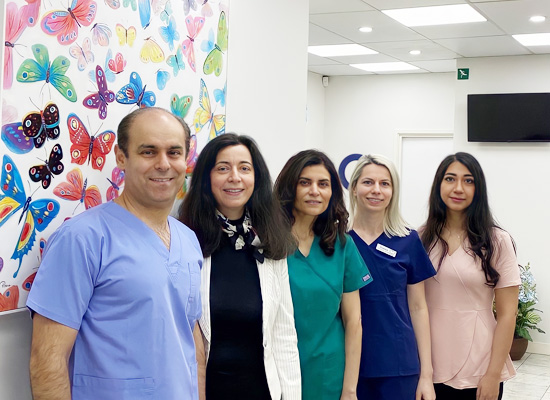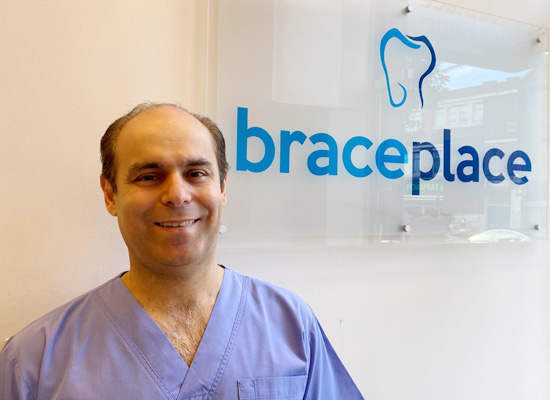 Specialist Orthodontist
Orthodontics has long been a specialised discipline, though general dentists are also legally entitled to perform procedures in any branch of dentistry.
However, specialist orthodontists are the most highly trained experts in the field of orthodontics and are able to treat more complex cases. Our orthodontist Dr Adel Bou Saba has for years limited his practice to the treatment of orthodontic problems only.
Our Practice
Brace Place Orthodontics is located in Hendon, Northwest London, at 65A Brent Street on the first floor. We opened in the year 2000, and the premises have undergone a series of extensive refurbishment over the years and most recently during the Covid-19 pandemic.
The equipment and facilities are modern and are constantly updated. At your first visit, there will be a preliminary chat to get to know you, and to talk about your orthodontic problems and possible treatment plan.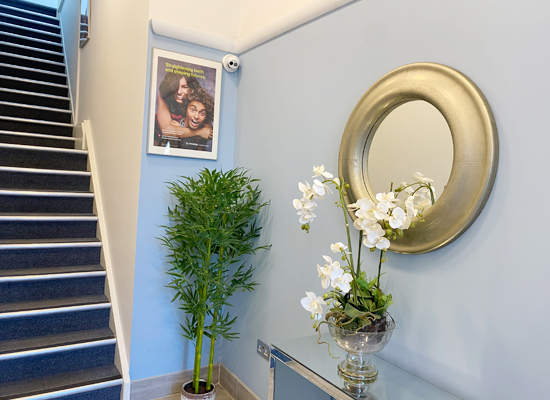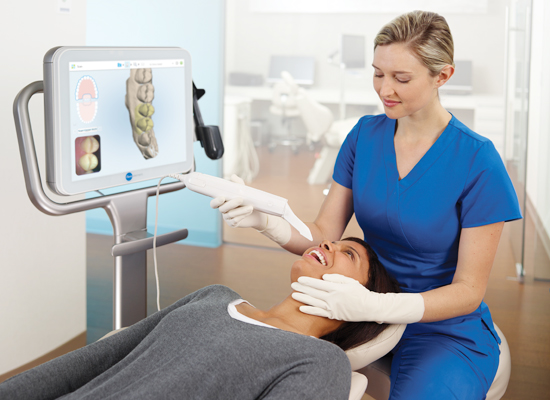 The Latest Technology
The latest orthodontic braces and advanced orthodontic techniques are employed to treat both children and adults. By committing ourselves to continuing professional development, we hope to make the most of our specialist training in orthodontics to provide expert care.
In addition to following the latest cross-infection control sterilisation guidelines we have onsite a CBCT x-ray machine and a 3Shape Trios digital oral scanner.