Mouth
Guards
At Brace Place we can create custom-made and fitted mouth guards, whether to protect you from night-time teeth grinding or to provide protection during contact sports.
Night Guards
Night guards or splints are used to protect the teeth from grinding at night, known as bruxism, as the teeth can be worn down without wearing the night guard.
Common Symptoms of teeth grinding:
Worn tooth enamel
Sensitive teeth
Jaw pain
Headaches upon waking
Sleep disruption
If left untreated, bruxism can permanently damage your teeth and gums. If you suspect you have bruxism, ask us about getting a custom-made night mouth guard which works as a protective layer between the upper and lower teeth so you can't grind them in your sleep.
Night guards are similar to clear removable retainers but can be made from soft material, hard material or a combination of soft and hard material. They can be worn on one arch or two arches.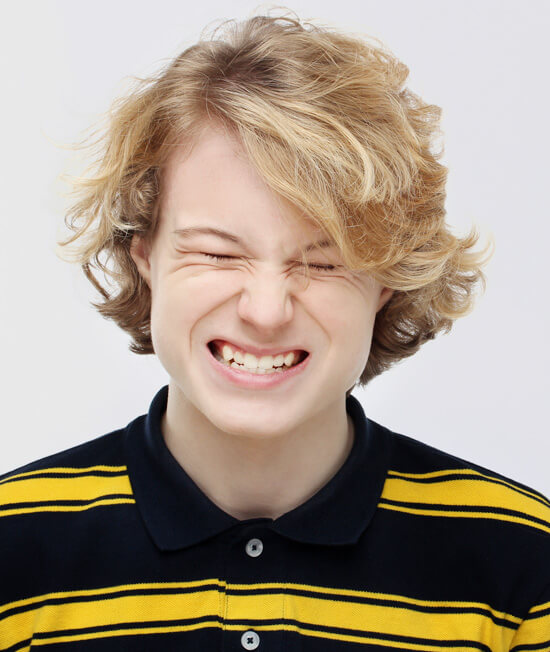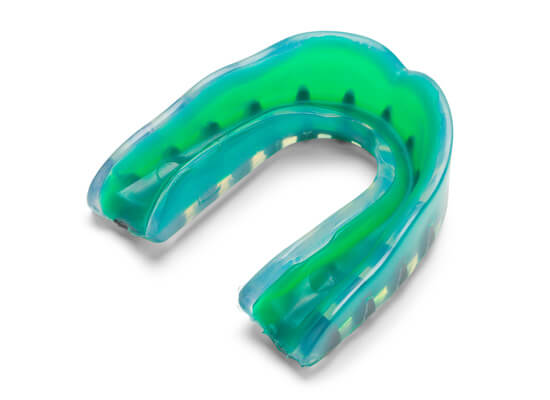 Sports Mouthguards
Accidental injuries to the mouth can happen to both adults and children that participate in sports. Sports mouthguards are worn to protect teeth in contact sports, for example boxing, rugby, wrestling and hockey, and they are custom made.
At Brace Place we can custom-make sports mouthguards to protect your teeth during orthodontic treatment and also afterwards, to safeguard your new smile. They are a perfect and comfortable fit as they are tailor-made.