Teeth
Whitening
Teeth Whitening is one of the most popular and least intrusive ways to improve the cosmetic appearance of your teeth. We use the highest quality whitening gels so you can be assured of fantastic results.
An impression or a digital scan of your mouth is taken. A bespoke tray is then built to the exact measurements of your mouth. Our dental practitioner will check that the tray fits and demonstrate how to carry out the procedure at home, using whitening gel placed into the trays.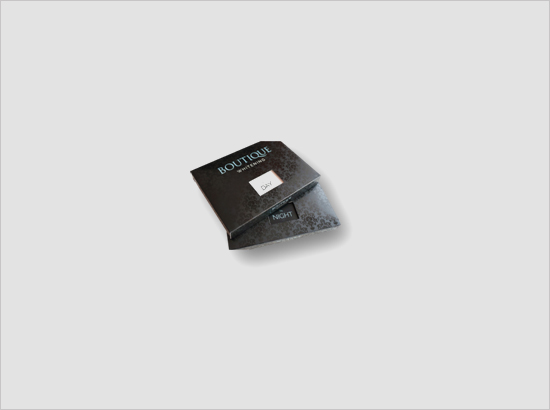 Boutique Teeth Whitening
A bright white smile is easily achievable with Boutique Whitening, one of our preferred treatments for noticeable results. We provide you with a Boutique Whitening 'By Day' or 'By Night' kit for you to wear at home as per our professional advice.
The Daytime formula is one of the stronger whitening solutions available and is worn for just one hour per day. It contains desensitisers and is suitable for people who want to achieve results quickly.
The Night whitening gel has a slower release time, so can be worn while you sleep with a noticeable result in just seven days.
Polanight Teeth Whitening
Polanight is a convenient tooth whitening solution that you apply while you sleep.
It contains fluoride which protects your teeth against sensitivity and minimizes plaque formation.
The Pola Desensistising Technology (PDT) protects the nerves and nerve endings into gums. PDT also protects the gums from irritation, burning, pain or long-term nerve damage. You can achieve a bright smile without causing any damage to your teeth.