Dental
Hygiene
It is important to have regular hygiene sessions for good oral health to help prevent dental decay and gum disease by removing tartar and plaque build-up. It is advisable to have a Scale and Polish cleaning session at least every 6 months to keep your gums in optimum condition.
The hygienist will conduct a thorough cleaning for you and now there are many different options. The complete hygiene treatment is non-invasive and pain-free.
We offer hygienist appointments for all age groups, including Scale and Polish and Air flow. Airflow is a powerful hygiene treatment that cleans and polishes the teeth using a jet of water, air and sodium bicarbonate.

Scale & Polish – teeth cleaning.
Airflow Sparkle Polish – the latest in teeth cleaning technology with airflow jet used to effectively remove staining caused by coffee, tea, red wine, tobacco and some mouthwashes.
Oral Hygiene Tips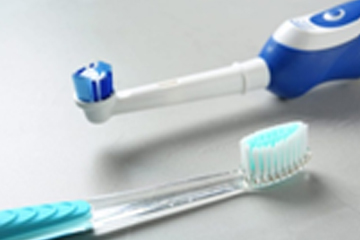 Tooth Brushing
Brush two times a day for 2 to 3 minutes.
Angle the brush 45° towards the gum line where the plaque starts to form.
Brush each tooth for 3-5 seconds before moving on.
An electronic brush with a pressure sensor is preferable.
Change toothbrush head or toothbrush every 3-4 months. The bristles on the toothbrush can splay out making the toothbrush ineffective.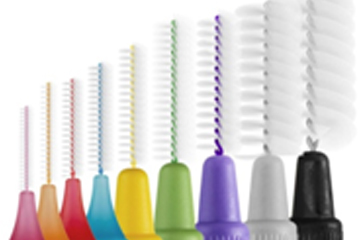 In-between Cleaning
General tooth brushing only gets rid of 60% of plaque bacteria, 40% is still left in between the teeth.
Use floss or interdental brushes twice a day to clean in between the teeth.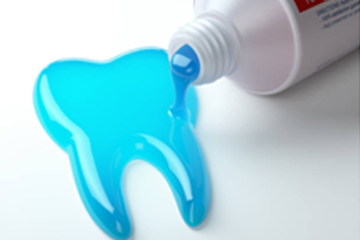 Toothpaste
Use a pea sized amount of fluoride toothpaste.
Fluoride helps to prevent against tooth decay and gum inflammation.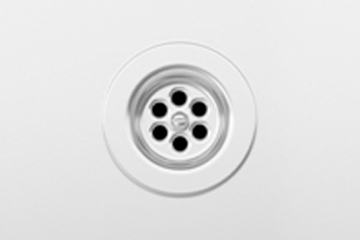 Spit don't rinse
Don't rinse with water or mouthwash after brushing.
Spit out the toothpaste a few times and some of the remnants will remain on the teeth will help against decay.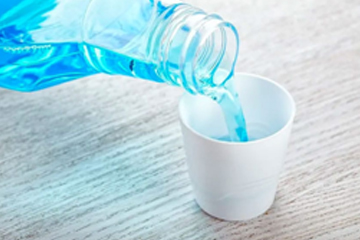 Mouthwash
Use mouthwash at different times, not straight after brushing.
Choose one which contains fluoride and is alcohol free.
Mouthwash is an adjunct, it does not replace brushing. The most important thing is mechanical tooth brushing.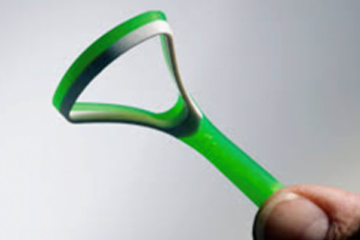 Tongue cleaning
Bacteria can harbour on the tongue and may lead to bad breath over time.
Use a tongue scraper to clean your tongue.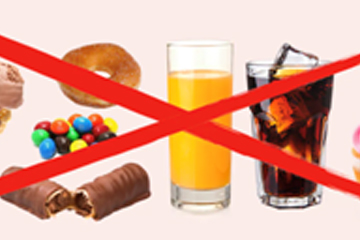 Cut out snacking
Limit sugary and acidic food/drink to meal-times.
Constant snacking provides the bacteria in the mouth with more sugar and higher chance of developing tooth decay. Acidic food and drink leads to acid erosion of the tooth surface.