Adult
Orthodontics
At Brace Place in Barnet, you'll be pleased to hear that there's no upper age limit for braces and we've treated patients in their 60s and 70s. It's never too late to get the straight and attractive smile you desire.
Modern brace types are not as visible as they used to be, in fact some treatments are practically invisible. This means they do not get in the way of your everyday life.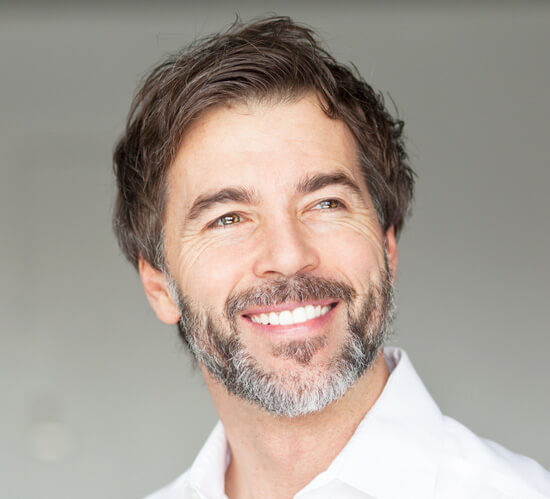 Why have braces as an adult?
We are able to offer a comprehensive range of private treatment options.
Increased confidence – a smile you can be proud of is an obvious benefit of orthodontic treatment.
Reduced risk of disease and injury – with your bite properly aligned tooth wear and damage is reduced or even eliminated.
Improved oral health – straighter teeth are easier to keep clean as there are no gaps or overlaps for plaque to build up.
Payment Plans – we offer treatment to suit all budgets and transparent and flexible payment options.
Want to know more about Invisalign, Fixed Braces and Specialist Orthodontics options?
Have a question about treatment? Book a FREE appointment with our Treatment Coordinator.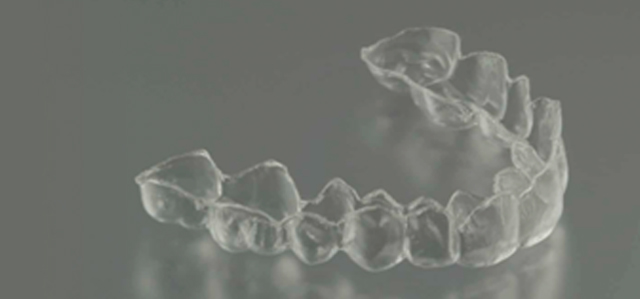 Adult Brace treatment types
Invisalign Clear Aligners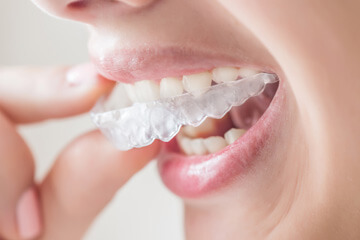 The great thing about Invisalign is that the aligners are transparent and hardly visible (no metal bands or wires), therefore few people will even notice that you are undergoing treatment! Read more here: Invisalign.
Clear Fixed Braces
Ceramic braces are the same shape as metal braces, except that the brackets are tooth-coloured to help make the fixed brace look much less noticeable. This type of brace straightens teeth without compromising your appearance during your treatment.
Lingual Braces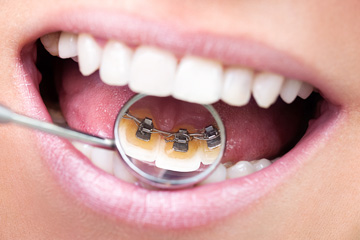 Lingual orthodontics are fixed braces which are bonded to the inside of your teeth. So correct tooth positioning can be achieved without the braces being visible. Each bracket in the lingual brace is tailor-made for your mouth using advanced computer technology.
Adult Orthodontics FAQs
Are there any age limits to adult orthodontics?
As long as your gums and jaw bones are healthy, there are no age limits to having braces. However, there are other complicating factors that may limit or preclude orthodontic treatment. Your orthodontist will be able to advise you about this during your consultation.
Many of our patients are adults and braces have become more popular with adults. The biological processes involved in tooth movement are the same in both adults and children. The health of the teeth, gums, and supporting bone is very important to the success of orthodontic treatment in general. Modern techniques have made orthodontic treatment more comfortable, shorter in duration and less visible, for example Invisalign aligners or invisible braces.
Why do adults seek orthodontic treatment?
Most adults who seek orthodontic treatment do so because they feel their smile is an important feature of their facial appearance, and they wish to improve their smile to feel happier about their looks and enhance their self-esteem.
Others do so to improve their bite, chewing, or to make it easier to maintain good oral hygiene. Some adults have orthodontic treatment as part of an overall comprehensive dental treatment plan in conjunction with other specialist treatment to improve dental function and aesthetics. These patients may be having gum therapy, crowns, veneers, bridges or implants; and in their case, braces could often help achieve a superior outcome.
Many people never had braces when they were very young as they were not aware of their orthodontic problems or of the power of orthodontics to correct bite problems, or the provision of orthodontic treatment was limited where they lived.
Some of our adult patients did have braces elsewhere when they were young, but their teeth became irregular again because of circumstances surrounding their treatment, or more usually through lack of retainer wear. For many of these patients, the irregularity of their teeth is relatively mild, and a comparatively short course of treatment can often return their teeth to perfect alignment, giving them a much more confident smile.
How is adult orthodontics different to teenage orthodontics?
Tooth movement can sometimes be slower in adults, so treatment in some cases can take a little longer. This is especially true if there are spaces to close. The teeth and their surrounding tissues also take longer to adapt to the new teeth positions. Some adults also take a little longer to get used to the initial discomfort associated with braces.
Having said that, adults tend to be more motivated than teenagers when it comes to orthodontic treatment, and through their better compliance with professional advice, they often experience fewer problems during the course of treatment. This helps the orthodontist attain the objectives of treatment and complete it in a shorter period of time.